You know I like to amuse myself with internet quizzes and such and, lately, I have taken to posting them here on weekends. So. . . this looked like so much fun! I borrowed it from
Keep Talking
. It took quite a while to find everything, but here it is.
Have a great weekend!
Aloha :)
The idea is to go to
Google
and find pictures and/or information of some of the things in your life: (1) your first car; (2) the place you grew up; (3) the place you live now; (4) what comes up first when you type in your name; (5) favorite food; (6) favorite drink; (7) favorite song; (8) favorite smell; (9) favorite pair of shoes ever.
1)
1991 Black Chevrolet Cavalier, but mine looked a lot better than this poor beat up thing :)
2)
Lockport, NY--not much to be said here--some of the Erie Canal's locks run right through the center of town, hence the name.
3)
And here we are.
4) Alumni E-Mail Addresses: 1990-1992
Okay, this one has a story behind it--the first search I did was just with my married name and some questionable content came up(which I am DEFINITELY not involved in), SO I searched with my married and maiden name and got my college's alumni list, much better.
5)Okay, all bow down before the great Genki Sushi--my all time favorite place to eat which just happens to serve my favorite food. I would move back to Hawaii for this stuff.
Check out the cool sushi conveyor belt--yummy!
6)
Long Island Iced Tea, enough said
7) Love this song it was actually a tie between this and "How soon is now" by the Smiths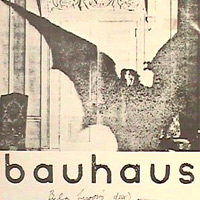 Bela Lugosi's Dead by Bauhaus
8)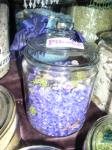 Pikake--reminds me of Hawaii and my wedding(all my attendants wore pikake leis).
9)In middle school(called junior high back in the day) I had clogs(mine where blue)--those were my absolute favorite shoes.
Clogs